In Conversation With :
Tersha Willis
Terrible Merch

Merch

In the new climate enforced by the global pandemic, it's easy to become overwhelmed by stories of the music industry in turmoil. While there are question marks about the level of government backing, one of the positives is a sense that the bond between music fans and creators may actually have been strengthened.

Playing a key role in bringing these two sides together is Terrible Merch. While the live sector has been put on hold for 2020, the merchandise company has provided a v

iable and sustainable revenue stream for artists and creators whilst also b

ringing the music community closer to musicians in a meaningful way that helps to support careers.



We spoke to co-founder Tersha Willis about how the company began, how they're embracing tech and how the future looks bright for the industry.


What is Terrible Merch and how did the idea come about?


Terrible Merch is a full service music merchandise company with a couple of twists - we're also a tech company and we only work with artists and on projects that we love. Both Jack and I have always been in music (he as an artist, myself as a fan) we met at SXSW and a year or so later we started a streetwear brand together, which eventually that led us into looking at merchandise and realising that no one else was doing it so that artists actually made money.


What services do you offer to artists and labels?

It's bespoke. Every artist or project is looking for something different, in terms of what they need service- or product-wise. We're end to end, so from concept through to e-commerce and fulfilment, we can handle it. We're also invested in our artist's at-show sales analytics, which we capture and present through TM* Live, our web and mobile platform for artists and their teams on the road.


How do you select the artists you work with?

We have to love them or be excited by them, it's impossible to do great work without that level of investment. Saying that, we do have a really diverse love of music amongst all of us, I think our roster really reflects that. Most of the time, artists we love seem to find their way to us.

Terrible Merch roster


Can you tell us a bit about the importance of merch within the music industry ecosystem?


One good thing to come out of the pandemic is the emergence of merch as a viable revenue stream for a lot more artists. It's the last remaining physical revenue stream in music without a digital competitor. It's the one way music fans can physically connect to an artist or label and form a real life connection to them. And, for artists, it's often the most accessible route into real, tangible revenues at an early stage. Engendering a financial relationship with your audience tends to start best with merch.


How involved are you in the creative process with artist and label merch campaigns?


This really depends on the project, sometimes we spend months working on the creative, other times we bring really wild ideas an artist or label has on paper to life. We're involved as much or as little as required.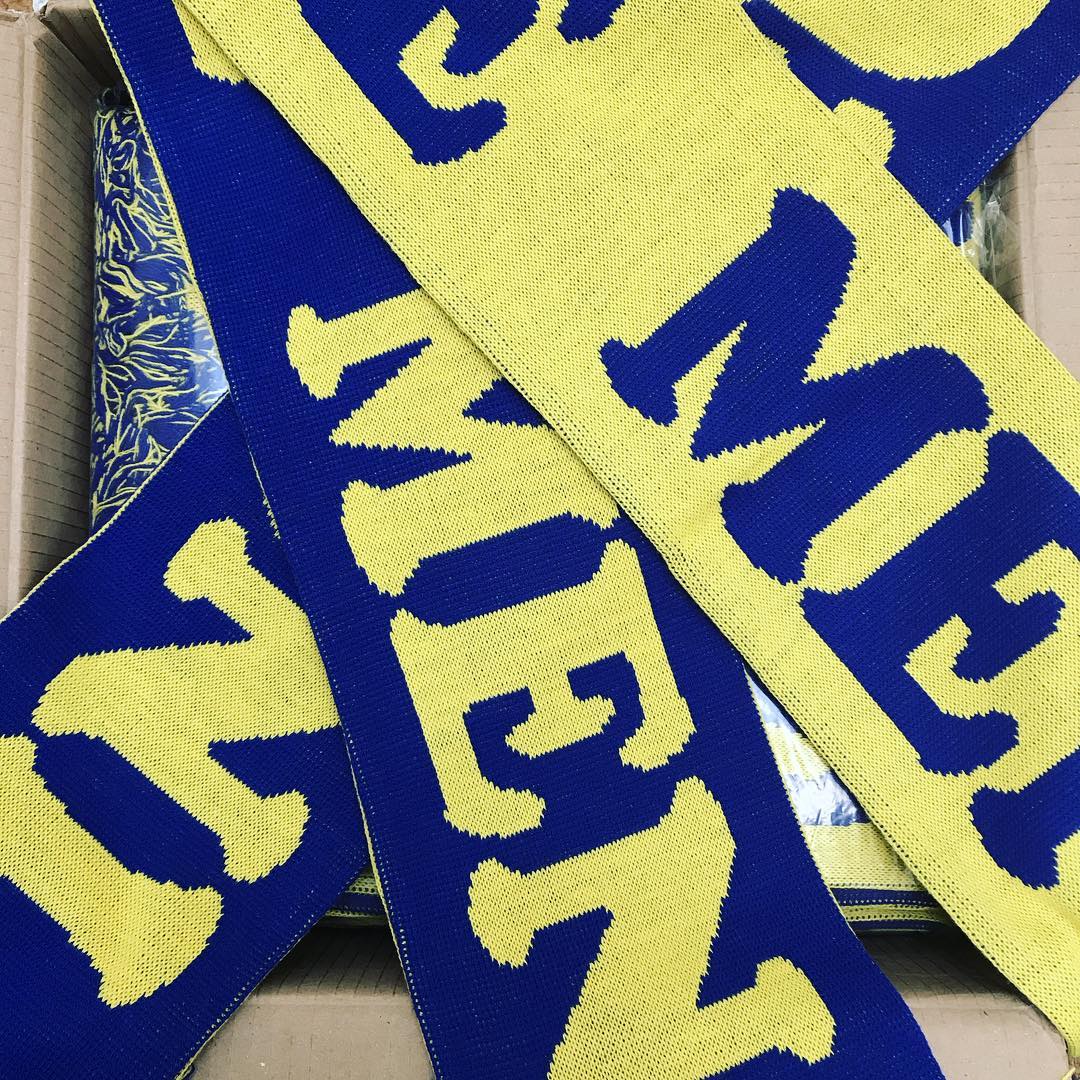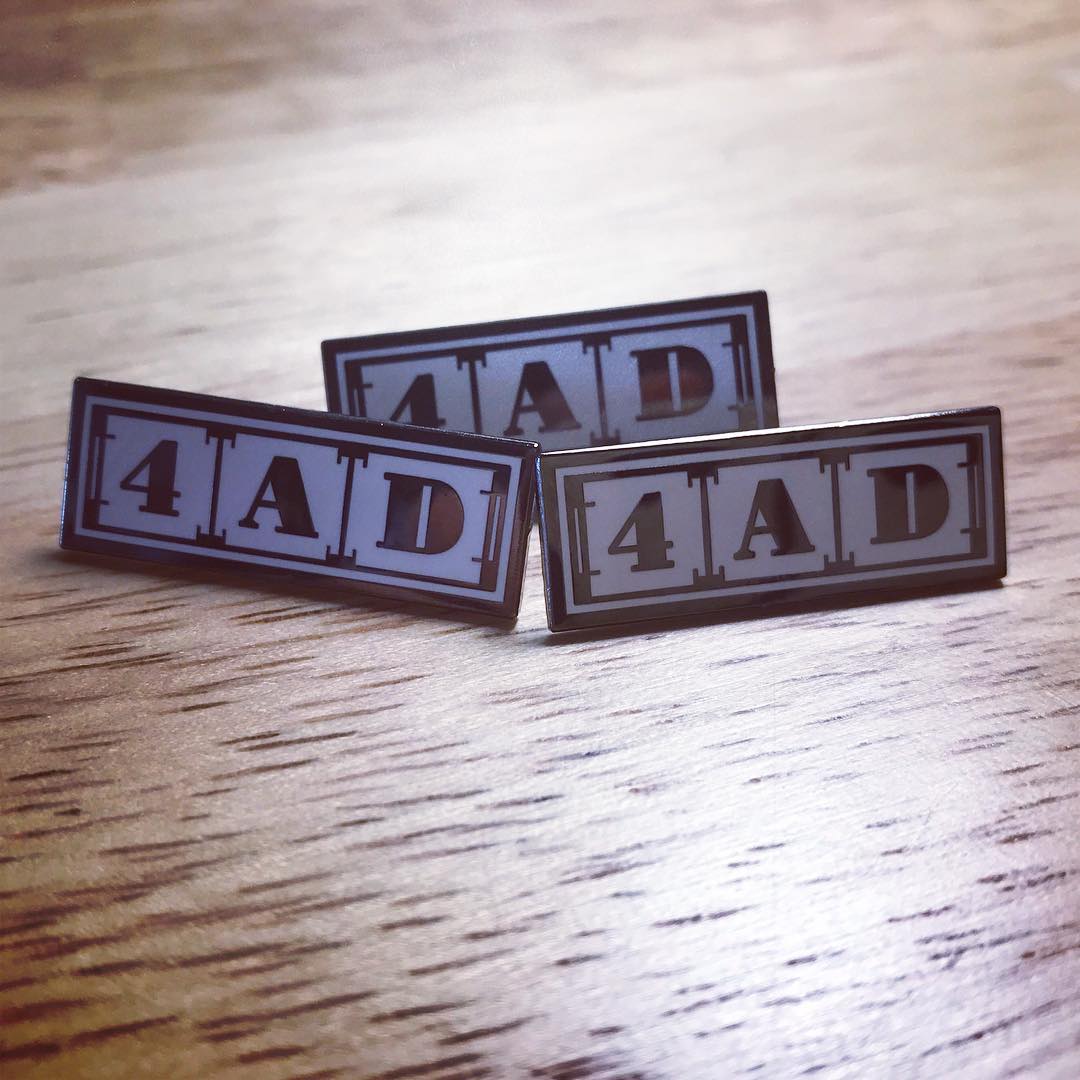 You recently launched a new app, can you tell us a bit about how that works and the benefits it brings?


TM* Live is a game changer for artists and their teams. We built it because successfully managing an artist's merch business involves a lot of people, which in turn costs artists a lot money. Essentially TM* Live is the full team an artist needs to run their on-the-road merch game successfully, but in one app. Essentially, it manages tour and band schedules, keeps track of inventory, provides real-time sales reports, restocks merch on the road when needed, at the push of a button and we're currently building in similar features for e-commerce.


How has COVD-19 impacted Terrible Merch and what are your predictions for the future?


When Covid-19 hit, we had artists drop everything, leave soundchecks to get to an airport and get home. We spent 3 weeks collecting merch from venues who were closing their doors and getting merch safely to warehouse. It was pure chaos, we felt like everything we'd done and built was over without live music, it was crushing. We had to help the artists whose tours had been shut down survive, so we started to get everything online and help them learn to sell online. Like everything we do, we made it really cool and high quality, with the aim to help artists make up some of the lost revenue from touring. April rolled around and the demand for merch online became huge, so things have been stable for us and for those artists on our roster. The future for merch looks good, fans are now as into buying merch online as they were at shows (it wasn't always the case) so we've added another way for fans to support artists they love and we think it will stick, especially with live streaming of shows when everyone eventually gets back on the road. It's an exciting time for merch ahead, we see it becoming the very centre of how fans truly connect to artists.


How did you financially support the project when it was just starting out?


Jack and I had already run a business, so we understood some of the fundamentals. We made a business plan, used some funds from the projects we were working on and launched it pretty speculatively. Once it gained a bit of traction, we spoke to the Start Up Loan Company and applied for a loan. That was approved and we had some working capital. After that, it's about visibility and making sure you have more coming in than going out, or at least being able to find funds from somewhere else. We worked other jobs and took on freelance/contract work to fulfil those needs and then three of us were full-time about a year in.


Have there been significant moments that you can look back on that really made the brand take off?


We have had these moments often, to be honest - we keep moving the goal posts for ourselves now. I think the first time was when one of mine and Jack's favourite record labels got in touch and wanted to meet us and then made merch with us. Going to that office and sitting on that sofa was a really special day for us. Some more moments include us being asked if we would consider selling Terrible Merch to a major label, getting to hire our first team member and moving into our very own office. Getting investment was a huge deal, having to travel to LA or New York for meetings and work seemed insane when it first happened too. Launching TM* Live, seeing it work and then lastly, almost every artist we work with... every time an email lands with us and we get to read it, we feel like we are a step closer to really changing the way music works for artists.


What would your top tips be for someone wanting to set up their own merch shop?


Don't jump in too soon, do the work getting to know your fans and spend time on making something you and your fans will both love. Make sure you price it right and make sure you do the work on letting your fans know. Think about how you can get that message out and grow your audiences across those channels. Don't make badly - think about quality - don't make it unethically and don't make too much of it otherwise it's not special for your fans!

terriblemerch.com
@trrblmrch