Marieke Macklon
Each week we showcase a selection from a creative's body of work in the fields of graphic design, illustration, photography and video.
This week it's a collection from photographer
Marike Macklon
.
*All work is chosen and supplied by the creative

Billie Marten

My name is Marieke Macklon and I am a full time freelance photographer, videographer, video director and studio director/owner, based between London and Liverpool, with over 12 years of experience working in the music industry.

I am heavily inspired by the music, cinematography and fashion of the 1960s and 70's, which I try and portray regularly in my work, by using a lot of variation of light, composition and colour.

Influenced by rock photographers, such as Neal Preston, Mick Rock, Danny Clifford, Linda McCartney, Terry O'Neil, David Bailey, Alex Byrne and so worth! The list goes on!

Professionally photographing bands since 2009, I've shot in small music venues to on-stage in front of tens of thousands of people, then from snapping artists press shots to their album covers and capturing special backstage/on-stage moments to directing/producing their music videos. I decided this year to take the big step forward into my photo career and finally open my own photo and video studio, where I can also offer the space to various of creatives!

With Creative Street Studio, which will be opening in April, I want to encourage women and everyone else that work or looking to have a career in the creative business, to come through the studio and feel creatively inspired and positively motivated. I have also been leading and directing the official Green Man Photo Team since 2018, which includes making the photo team selections alongside my colleague and Green Man's Marketing Manager Adam, organising and arranging the photo schedule, design and plan strategic shoot plans, pre-plan everyone's shot list, working alongside the PR team to insure the requested content is being pushed and published on time and much more.

I would like to encourage anyone who's considering working within this industry to go for it! It has its ups and downs, but mainly ups! Plus it is hard hard work, it really is, however the results, the people, the experiences are so incredibly worth it!



Donna Missal
Fenne Lily
The Howlers
FeverFeel

Happy happy memories come flooding in when I look at this photograph! Back in 2016, I was only 22 and I was solo travelling through Canada and the states. FeverFeel, from Vancouver, and I had mutual friends and we connected and met up in San Francisco, whilst they were doing a West coast tour! We walked through the Golden Gate Park and I found this beautiful open spot surrounded by the park's stunning nature. I directed the guys where to stand and took this photograph! It's an oldie, but a Goldie for me!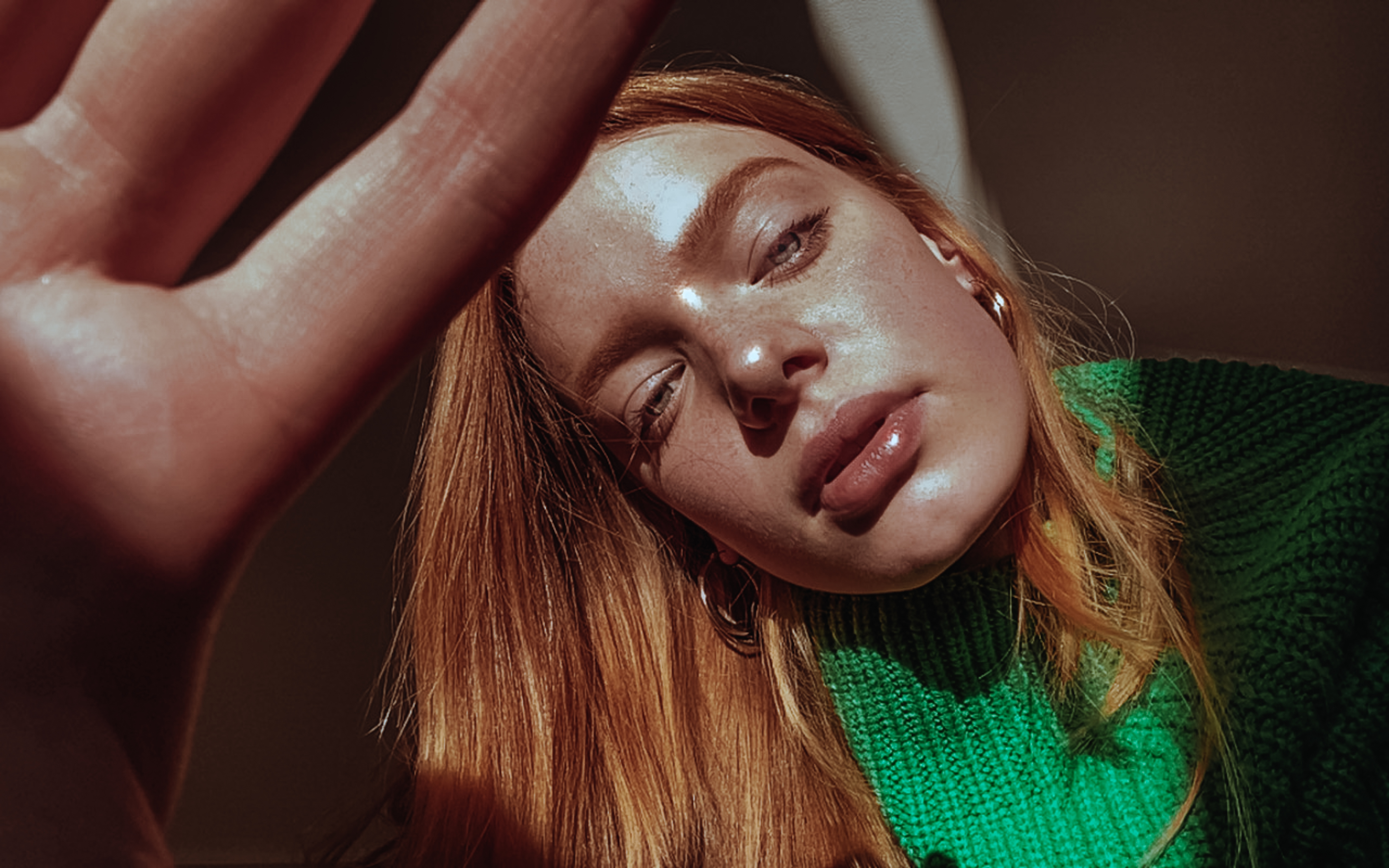 Tess - Facetime

Believe it or not, but this photo was taken via FaceTime during the first Lockdown in March 2020! I was astounded by the quality that FaceTime could capture and I was able to do a lovely photoshoot with Tess, who's a model based in Holland, signed with Inbetween Models Agency, which is run by a good friend of mine and old classmate Terry Groenen. We had tons of fun shooting together and both of us got very creative with props and angles, despite not being in even in the same room together, let alone, the same country!



Litany

We had such fun with this shoot, Beth and I are great friends, so we always have the best time when working together! Some of the shots during the shoot, were inspired by the 60s. Using Twiggy as an example, we created our own little twiggy moments and I love how this photo turned out!



Fews
The Vaccines

I'm proud of this shot that I took of the The Vaccine's front man. It reminded me how Neal Preston captured his live shows of Queen. The wide angles, the angled camera position, the focus on the subject's movements etc. It's nice to see how these photographers have heavily influenced me, when sometimes I don't even realise that I actually portray those influences in my work!


Nova Twins
@mariekemacklon
mariekemacklon.com/
creativestreetstudio.co.uk/
@thecreativestreetstudio