Each week we showcase a selection from a creative's body of work in the fields of graphic design, illustration, photography and video.

This week it's a collection from designer and art director Jennifer Heale.

*All work is chosen and supplied by the creative


Citadel Animation - Art Direction / Design Jennifer Heale, Animation by Andrew Khosravani

Jennifer Heale is a London based Art Director and Designer. Her creative approach builds uniquely hallucinatory technicolour worlds for music & event campaigns to truly live and breathe in.

After working as a Design Assistant at Stylorouge, she built her career from there, including designing & art direction for Lovebox & Citadel festivals, and setting up her boutique creative studio Hello Heale.

Recent work includes art direction for All Points East's 2020 brand campaign and Purity Ring's "Pink Lightning" experiential campaign.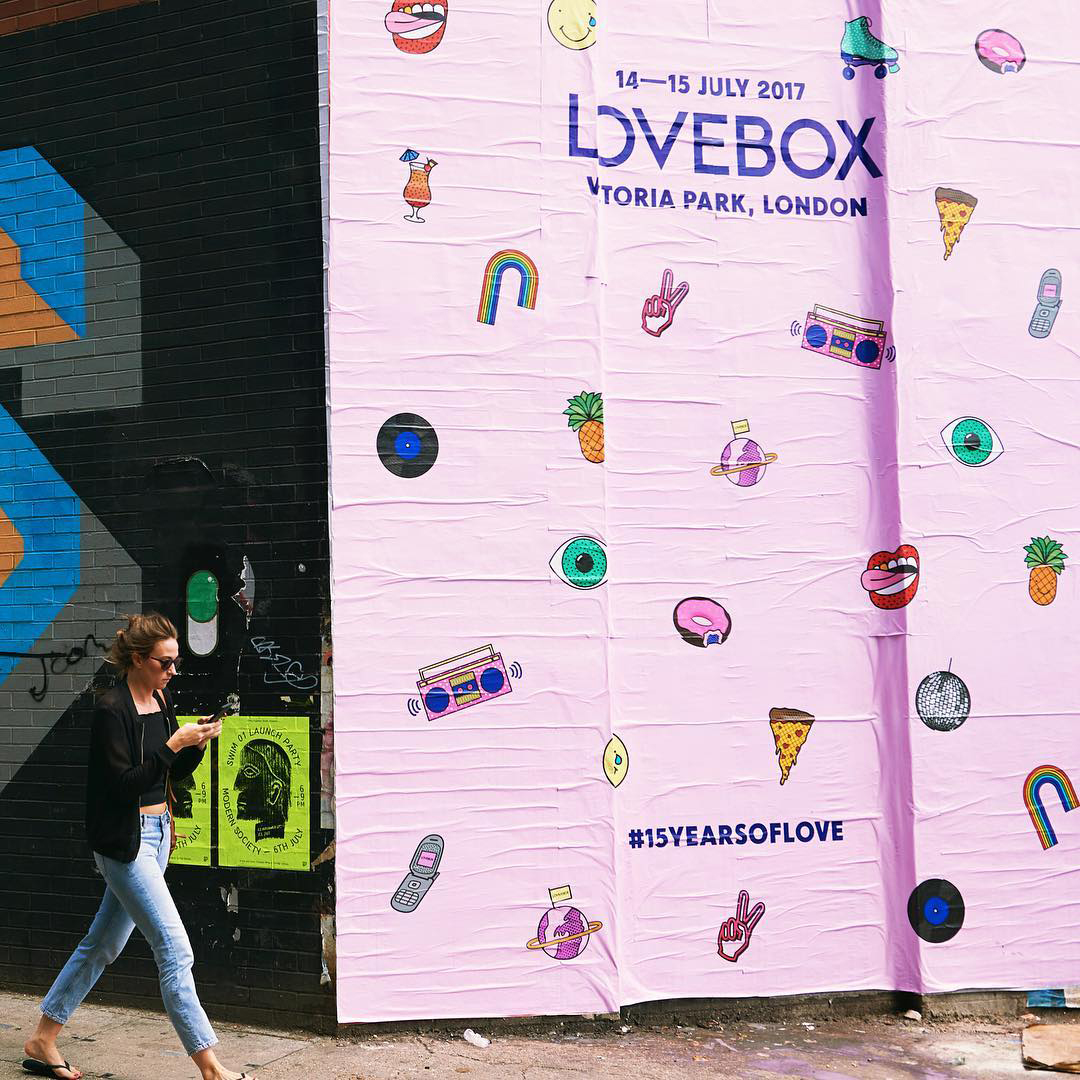 All Points East 2020 - Art Direction / Design Jennifer Heale, 3D Animation by Sam Munning.

helloheale.com/
@helloheale