Each week we showcase a selection from a creative's body of work in the fields of graphic design, illustration, photography and video.

This week comes a selection from photographer Holly Whitaker.

*All work is chosen and supplied by the creative




I got into photography completely by accident. I was left a camera in a will and didn't want it going to waste. I would take photos of my friends on the weekend when we were around 14 and it went from there. It became a joke that I was the 'official profile picture photographer'.

Soon after, my friends started to get involved in really exciting projects in music, theatre and film and they asked me to take their press shots. It was a major privilege to play a tiny part in it. From there I fell naturally into photographing live music, I found it so exciting to be that close to it and be able to capture the energy and passion that comes with it, even though I started it mainly just to have memories to look back on.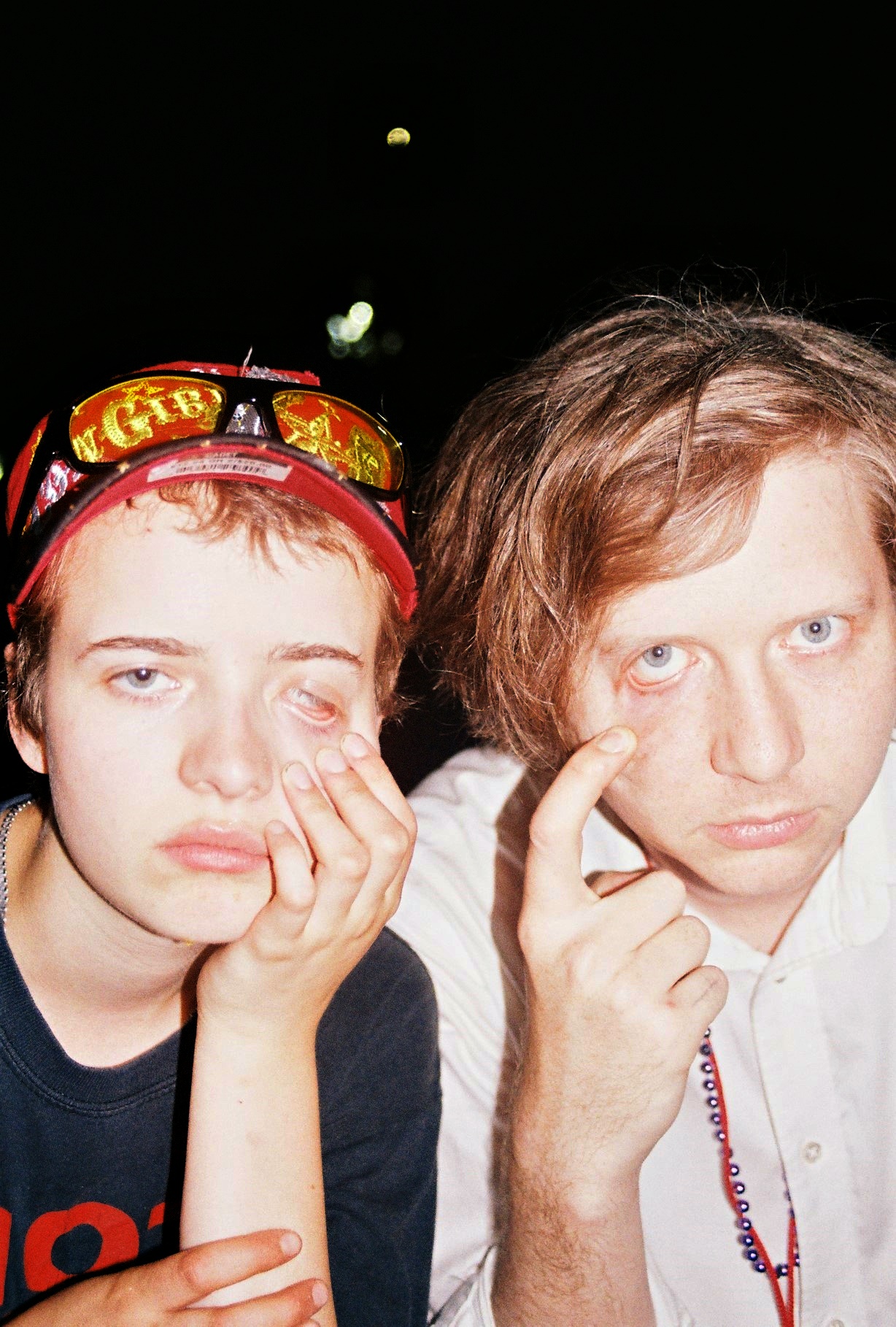 I feel like I've found my favourite and most comfortable way of shooting again which is taking pictures of my friends in bands on tour or when we're out, using 35mm, so I think it's come full circle!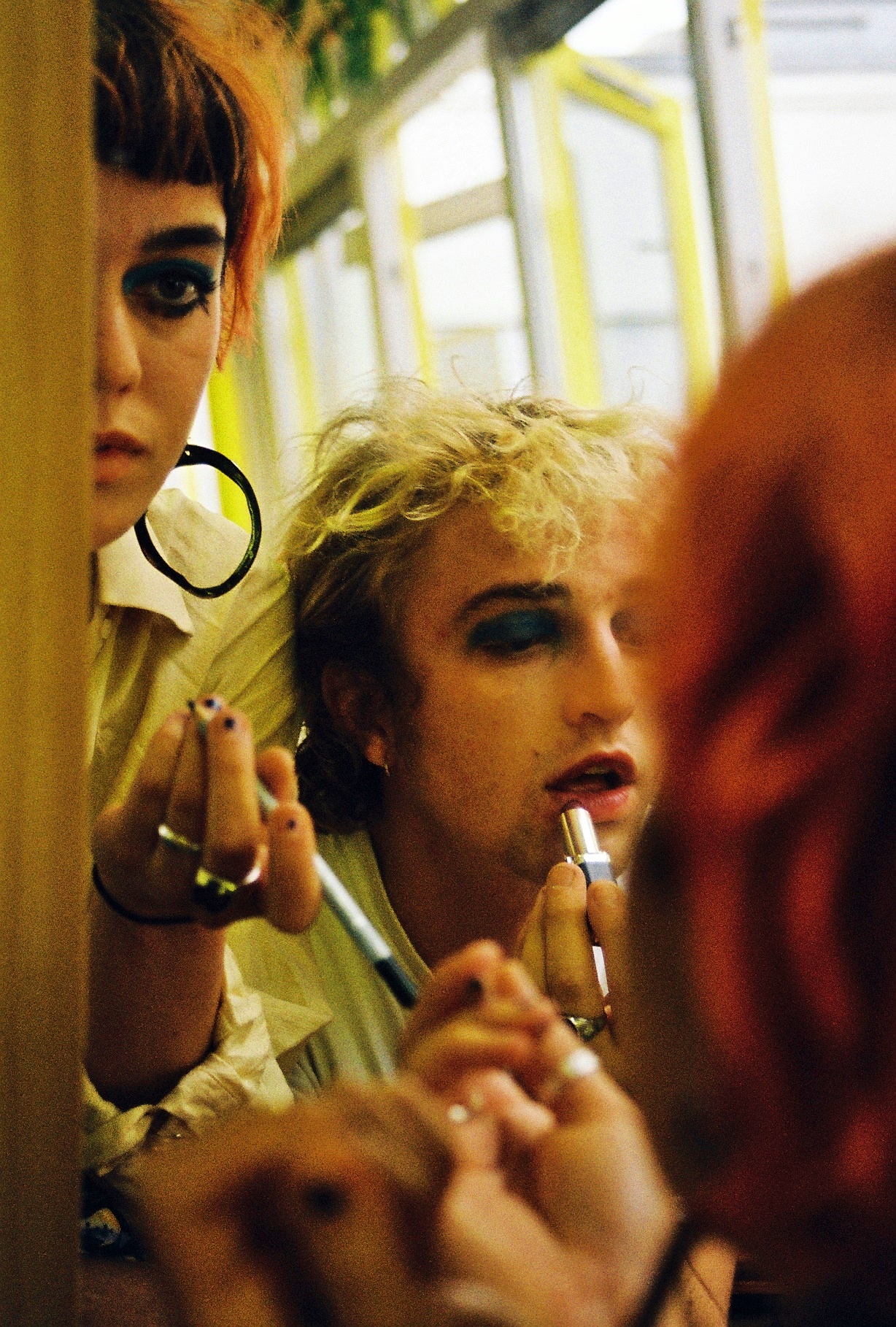 @hollyemmw
holly-whitaker.com/