Each week we showcase a selection from a creative's body of work in the fields of graphic design, illustration, photography and video.

This week comes a selection from designer Emma Balebela.

*All work is chosen and supplied by the creative.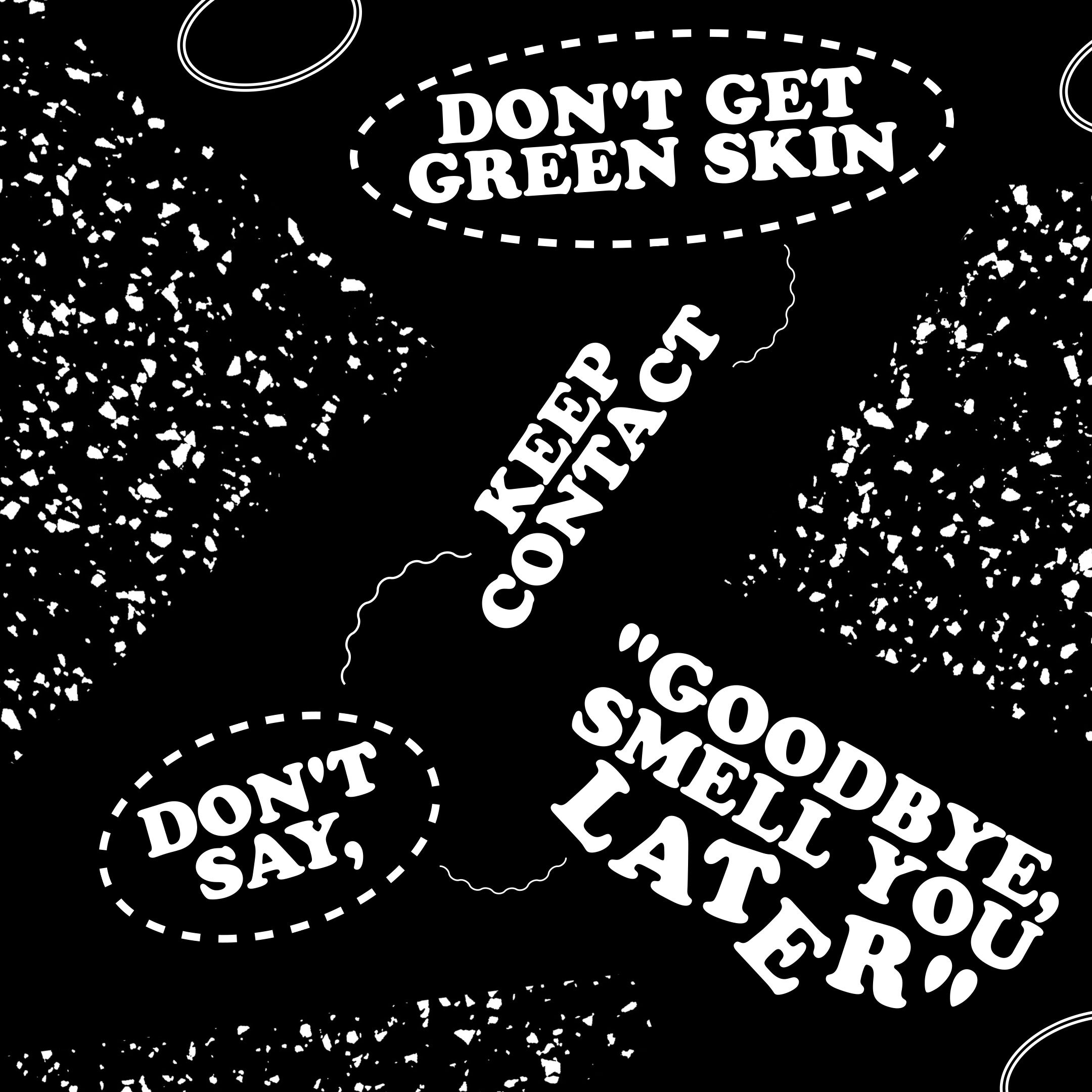 I graduated from university in 2016 and since then have been working in design studios based in London, whilst also designing a zine called Cool Brother on the side with it's founder (and one of my best friends) Woody.

As time has gone on I've worked heavily in fashion, being a designer at ASOS and working with brands such as NIKE, VANS and REEBOK. Now I'm freelancing in studios that specialise in music and entertainment. I have been illustrating since I was a young teenager in school, and still practise my skills whenever I have any free time.

As well as designing, I paint, collage, take 35mm photos and collect disco vinyls and thrift old cord shirts.


emmabalebela.co.uk/
@emmabalebela