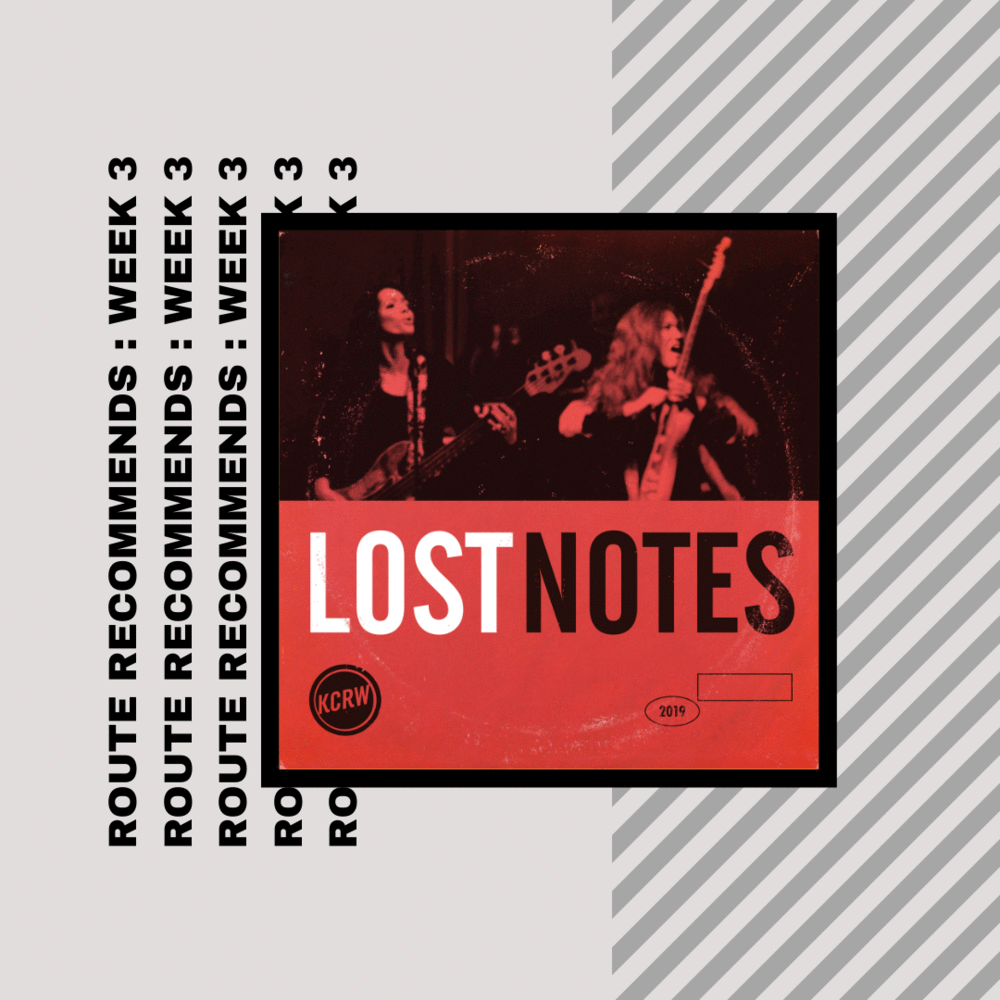 ARTICLE


This Is How Much More Money Artists Earn From Bandcamp Compared to Streaming Services
Read ︎

Independent musicians detail how Bandcamp is putting money in their pocket in a more meaningful way than Spotify, Apple Music, and YouTube.


Graphic by Drew Litowitz



EVENT

Downtime Summer School: Music Industry Reimagined
Week Of 27 July- 31 July
Register ︎

With COVID-19 forcing much of the music industry to cancel summer internships, Downtown is reimagining its internships and bringing the best of its program directly to you.


FILM

Our Vinyl Weighs A Ton (This Is Stones Throw Records)
Watch ︎

The feature-length film about the label, featuring interviews and performance clips with PB Wolf, Kanye West, Questlove, Snoop, Madlib, Common, Mayer Hawthorne, Mike D, Dam-Funk, Tyler the Creator. Directed by Jeff Broadway.




REPORT

UK Music Industry Gender Pay Gap
Read ︎

Music Business Worldwide have published the annual report on the differences in pay for men and women at major labels including Sony, Warner and Universal. The full data reveals some alarming discrepancies.


PODCAST

Lost Notes
Listen︎

A collection of the greatest music stories never told. Music journalist and author Jessica Hopper takes the reins for season two with episodes covering everything from the intersection between Pakistani pop and British New Wave,
and the early US punk band The Freeze.