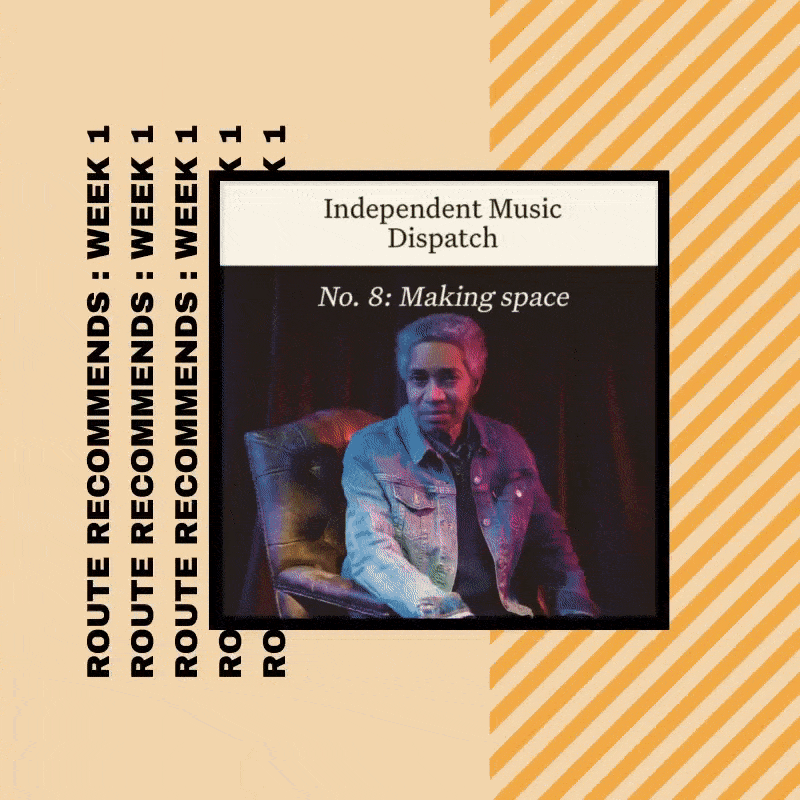 ADVICE


How To Pitch The Guardian's Music Section
Read ︎

Members of the Guardian music editorial team Laura Snapes and Ben Beaumont-Thomas have put together a handy guide for freelancers looking to pitch story ideas.


BOOK

Steal As Much As You Can *How To Win The Culture Wars In An Age Of Austerity
Written by Nathalie Olah
Buy ︎

The 2019 book explores the mainstream rise of the upper-classes in today's arts and culture industies.


EVENT


Shesaid.so How To Apply For Funding with Jess Partridge
Thursday 11 June / 6pm BST
RSVP︎

Looking to get your project off the ground? Tune in to the Shesaid.so instagram for tips on how to answer questions effectivly, how budgets work and what information will help to get you funded.


FILM

NY77: The Coolest Year In Hell
Directed by Henry Corra
Watch ︎

The documentary weaves together the stories of the emergence of hip hop, punk and disco, graffiti art, and sexual liberation alongside the backdrop of political upheaval, crime and social decay in 1977 New York.




INDUSTRY REPORT

Panic Report
Read ︎

Panic! Social Class, Taste and Inequalities in the Creative Industries is the first sociological study on social mobility in the cultural industries, and was released by Create London and Arts Emergency on April 16th, 2018.

The report showed that just 18.2% of people in the music, perfroming and visual arts identified were from working a working class background and only 4.2% were BAME.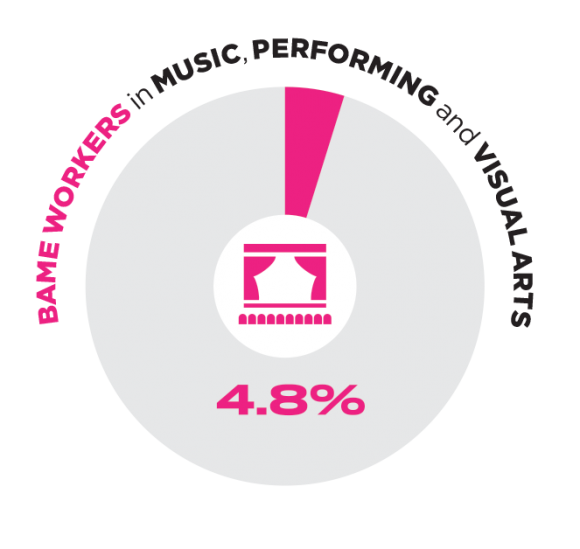 SUBSCRIPTION


Independent Music Dispatch
Subscribe ︎

Collated by the good people at Loud & Quiet Magazine, The Independent Music Dispatch is your weekly update on the ways in which the independent music industry is coping with the coronavirus crisis. The latest newsletter provides a round up of Black Lives Matter initiatives, resources and monetary causes that most require our support at this challenging time.