Recently we launched our Route Placement Programme which will offer three successful applicants the opportunity to launch their music industry careers at three of the most exciting companies in the live music sector. Here we find a bit more about what it's like to work at independent festival End Of The Road and what they're looking for from the ideal candidate, with some help from Head Of Programing, Benny Locke.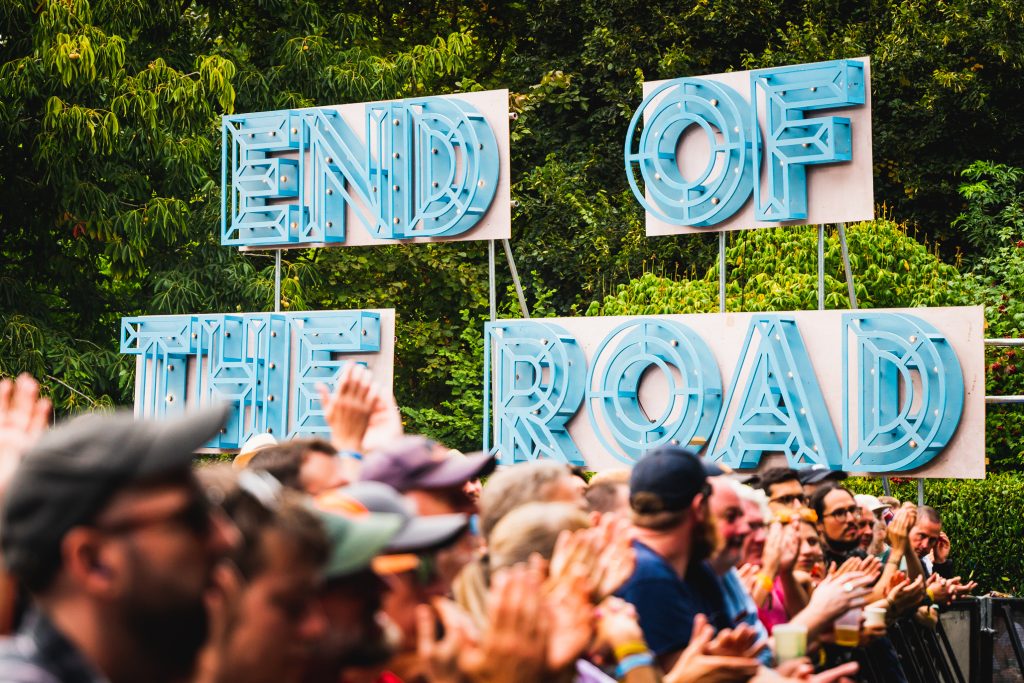 Photo Credit : Parri Thomas


Tell us a bit about End Of The Road and the work you do.

End of The Road is one of the UK's most loved independent music festivals. Now entering our 17th year, we continue to strive to present a broad, diverse & impeccably well-curated line-up - from firm favourites and heritage acts, to the most cutting-edge artists emerging from music scenes the world over. Offering an escape far from the corporate norm for music and art lovers in the heart of the Dorset countryside, End of The Road prides itself on working to create an environmentally sustainable future and an event that is accessible for all to enjoy. We work with organisations like Attitude is Everything and through being a member of the Association of Independent Festivals are involved in projects like Safer Spaces with Rape Crisis, Good Night Out, Girls Against and UN Women.

A love of live music is so much at the heart of what we do but beyond the music programming, there is literature, comedy, workshops for all ages, cinema and a whole lot of creative things to get stuck into.


What practical and personal skills are you looking for in potential candidates?


First and foremost, someone who is passionate & excited to learn about working for a Music Festival. Someone who has a great attention to detail - a problem solver who is able to use their initiative. A person who communicates well and is not afraid to ask questions or seek help when they don't understand something.


What do you hope successful candidates will learn from their placement with you?


It is a pretty well-rounded position, working with the core festival team, so we hope that they will come away with a thorough & clear understanding of many aspects of organising and implementing a festival, the foundation of which should create the building blocks to their future experience in the industry.


Can you give us an insight into a typical day in the office? How many are in the team and what will it be like for new recruits?

The in-person Festival Office team is pretty small - consisting of our two Directors, Marketing Manager and Head of Programming. They are supported by more remote-working colleagues such as our Head of Production, Accreditation Manager, Accounts Manager, Technical Manager, Operations Manager, Site Manager & Decor Manager. This means the candidate will have direct access to all head of departments. Working for a festival is quite varied in terms of a typical day as the candidate will be assisting many of the aforementioned colleagues in delivering their tasks on a day-today basis. This could be anything from researching rider sponsorship contacts to social media assistance, help with local residents, ticketing support, A&R and managing schedules.


Photo Credit : Parri Thomas


Biggest perk of the job?


Honestly there are so many, but nothing beats the excitement of arriving on site for the first time ready to begin setting up the Festival, having been planning it for the previous 12 months. That buzz we all feel when we open the gates, right through to the encore of the Sunday night headliner is pretty irreplaceable.


One piece of advice for those wanting to enter the world of festivals?

Just go out and get as much experience as you can, in as many different roles and at many different festivals. You will learn so much from each & every role and it will provide you with a set of skills that any festival would love to see.


What excites you about being part of this particular placement programme?


We have all been at that same point in our career at one point - wishing you could work in your dream job, looking for someone to give you a leg up and we never forget what that feeling was like, so it's great to be in a position (thanks to Route and Youth Music), where we can do that for someone who might think working at a festival is out of their reach.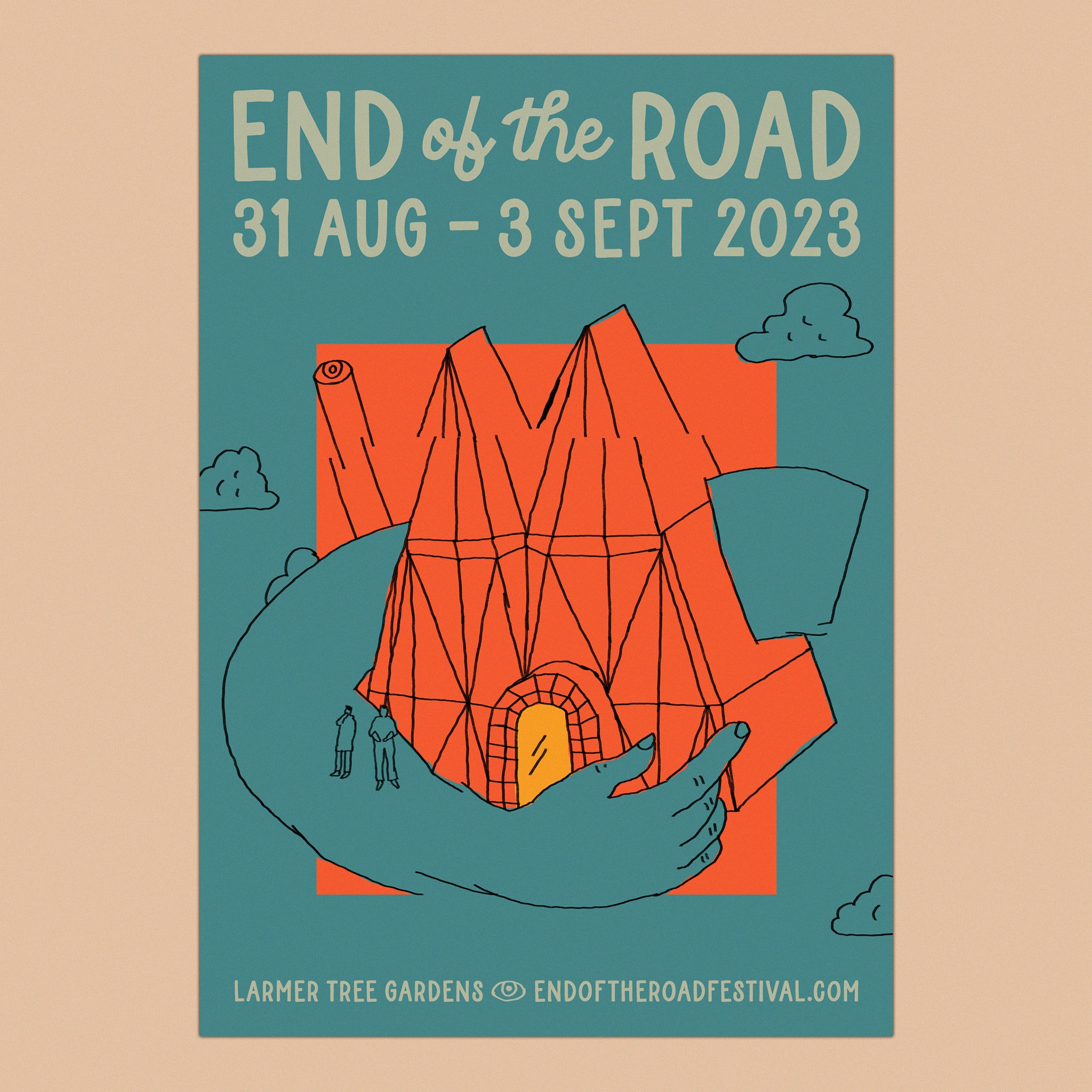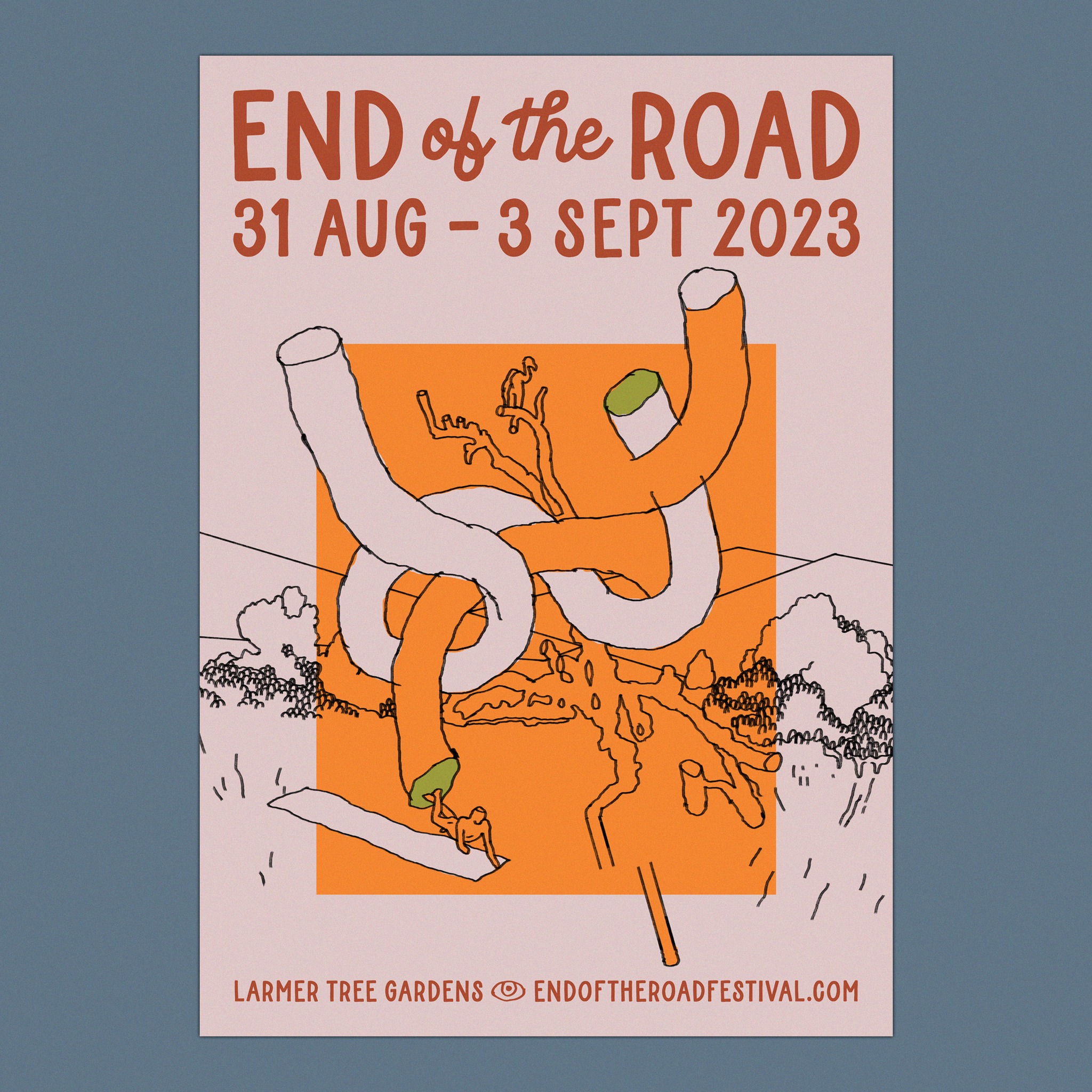 Find out more about the Route Placement Programme here.

Check out more on End Of The Road here.

This project is backed by Youth Music, thanks to players of People's Postcode Lottery.

http://youthmusic.org.uk/