Recently we launched our Route Placement Programme which will offer three successful applicants the opportunity to launch their music industry careers at three of the most exciting companies in the live music sector. Here we find a bit more about what it's like to work at booking agency ATC, and what they're looking for from the ideal candidate, with some help from Operations Manager Olivia-jane Ransley.


In the simplest terms, please can you describe what a booking agent does.

A booking agent has a roster of acts that they will plan and book all their live shows for; be this festival appearances, touring, club or corporate shows.


Tell us a bit about ATC and the work you do.


ATC Live Agency is a London based artist booking agency. Representing over 400 artists, with additional offices in Glasgow and Paris, the company arranges artists concerts from club to festival headline level worldwide. The team of 35 look after artists including Nick Cave & The Bad Seeds, Jungle, Fontaines D.C., PJ Harvey, Japanese Breakfast, The Lumineers, Black Pumas, Metronomy, Sleaford Mods, Big Thief, Black Country New Road and Amyl & The Sniffers. We thrive on having positive relationships with our partners and promoters across the globe and are music lovers who are dedicated to helping our artists achieve the success they deserve.


What practical and personal skills are you looking for in potential candidates?


Candidates must be enthusiastic, keen to learn with great communication and organisational skills.



ATC Roster : Youngs Teflon


What do you hope successful candidates will learn from their placement with you?


We hope that a candidate will walk away with full knowledge of the live booking world and an understanding of the music industry as a whole, feeling confident and prepared to take their next step. We will support them to build on existing skills working within a team and under their own steam, adding tangible CV skills such as understanding contracting and contractual terms, booking platforms, tax and finance knowledge and stakeholder management.


Can you give us an insight into a typical day in the office? How many are in the team and what will it be like for new recruits?


There are 35 in the team, but spread across offices in London, Glasgow and Paris; with 25 in the London office. Our office is open plan and therefore has a collaborative friendly vibe. It's a busy and vibrant space with the management office across the corridor and visitors coming in and out for meetings. No day is the same, tasks and needs vary, but there is always a lot of music and some good chat.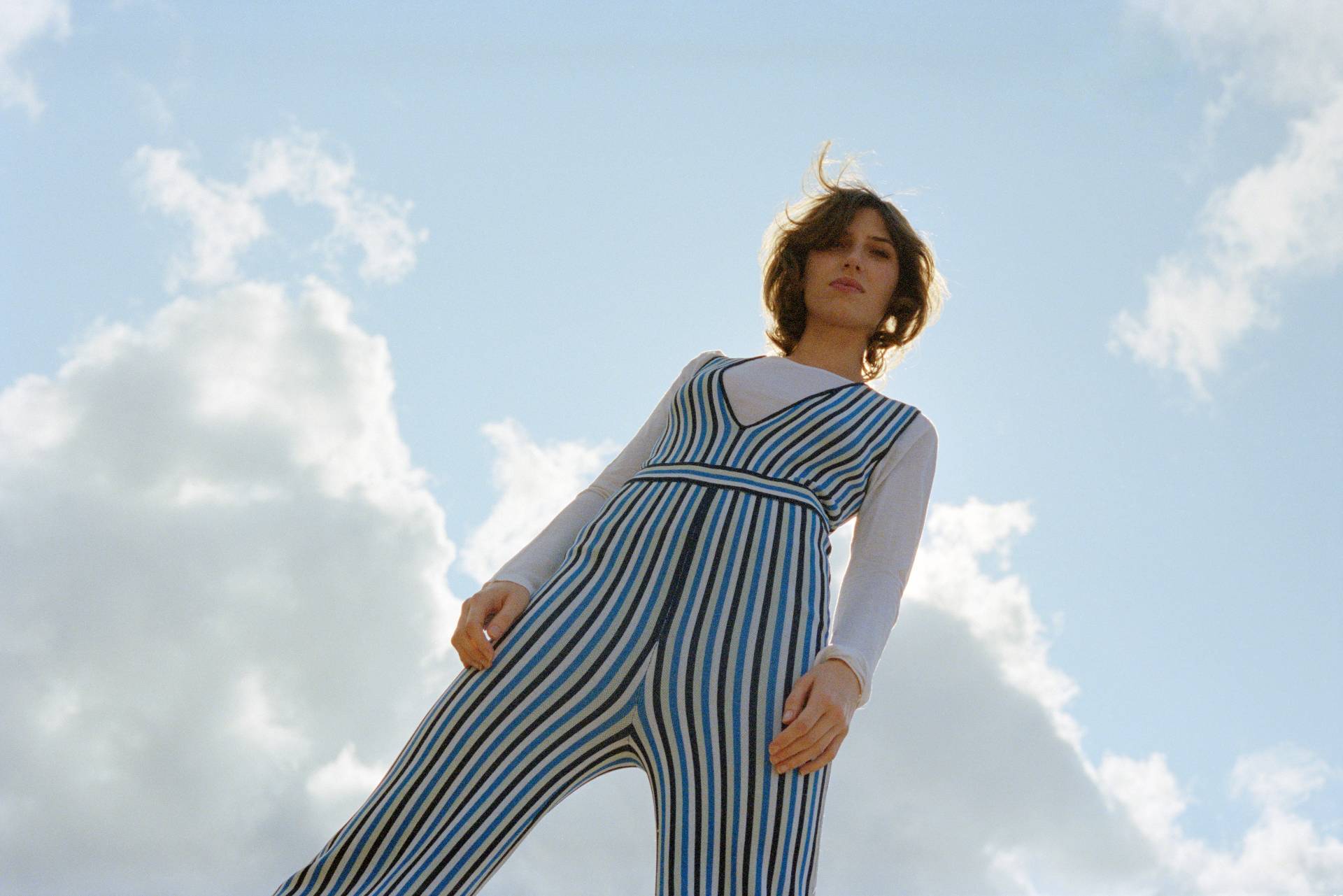 ATC Roster: Aldous Harding


Biggest perk of the job?


The biggest perk is being around people that love music and working with teams to create a really special end experience for people. There is nothing like watching live music and adding into that mix that you are part of it, is second to none. (of course, there are tickets to gigs too!)


One piece of advice for those wanting to enter the world of booking or becoming an agent?

Don't be afraid to ask questions; in fact make sure you ask lots.


ATC Roster : Metronomy


What excites you about being part of this particular placement programme?


We are excited to give an opportunity to someone who is coming to us not through the usual channels; working in this industry should be accessible to all. We can't wait to share our knowledge with someone and for them to really get stuck in and contribute to the team.

Find out more about the Route Placement Programme here.

Check out more on ATC here.

This project is backed by Youth Music, thanks to players of People's Postcode Lottery.

http://youthmusic.org.uk/