Five Questions And A Playlist: B Boys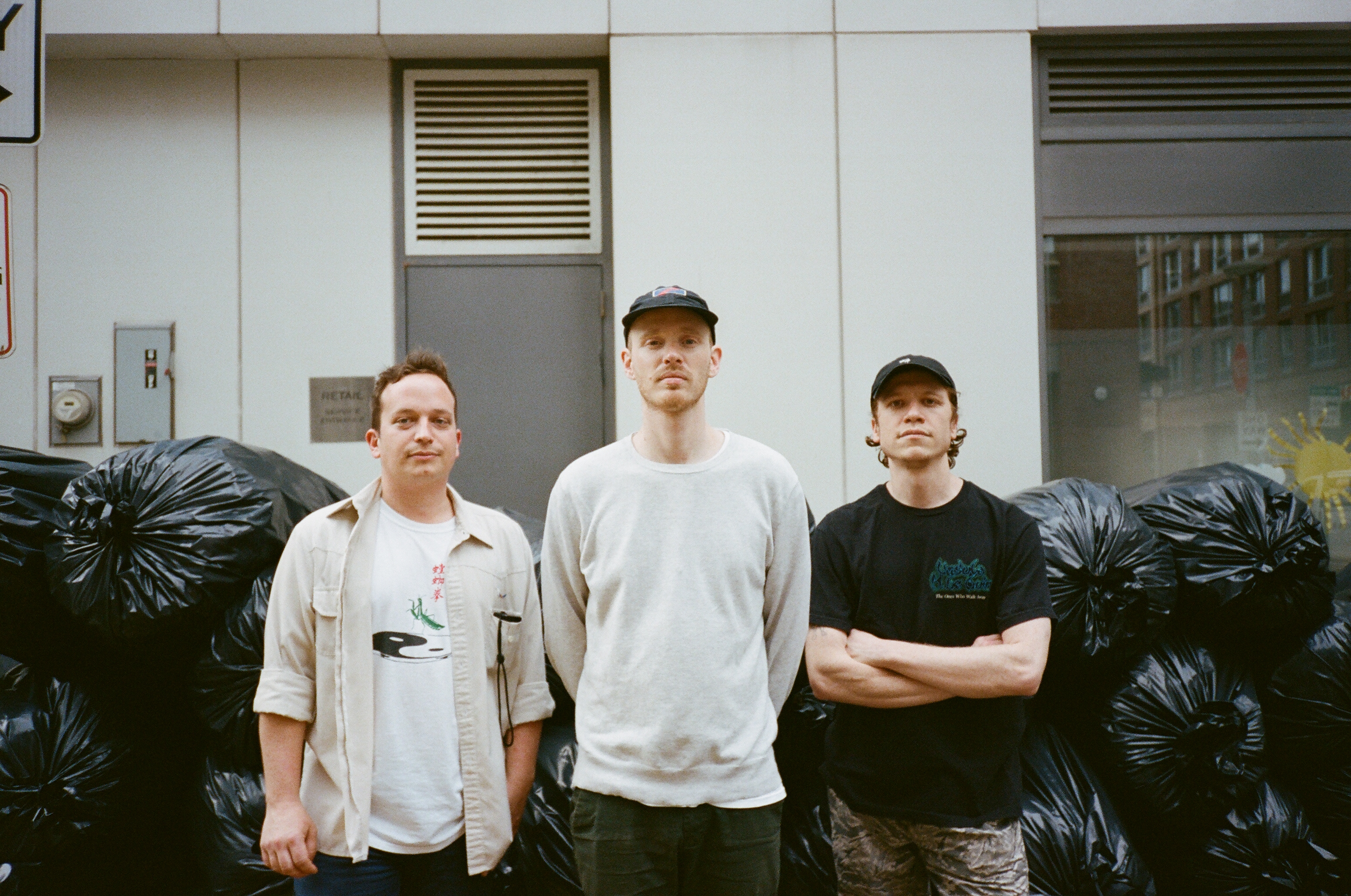 NYC's B Boys head to these shores in November for a headline show at The Victoria in London following the release of new album Dudu. It's 15 tracks of urgent and insightful punk holding up a mirror to some of the issues surrounding the trappings of modern life. The sophomore LP is out now via Captured Tracks.

Ahead of the show we caught up with the Britton Walker from the band to grab a Route playlist full of influences and inspirations and ask few questions about life as musician.





Who were your favourite bands / artists as a teenager?

Minor Threat, Wu Tang Clan, Notorious B.I.G, and the Beastie Boys are the only one's worth remembering.


When did you realise music could be a career?

After seeing friends reach that level and meeting more established bands on tour is when I've come to the realisation that it's possible, however, I prefer to not think of it or treat it as a job.


Do you have a job outside of music?

Yes, I am a creative technologist at a design studio in Brooklyn. I like it!


How well is live music supported in your hometown / city?

There is a lot of support in NY for live music. We all need something to do to escape the hustle of city life.


If you could make one change to the music industry what would it be?

What industry couldn't use more diversity?



bboys.bandcamp.com/
@bboysdada